---
The home coming ceremony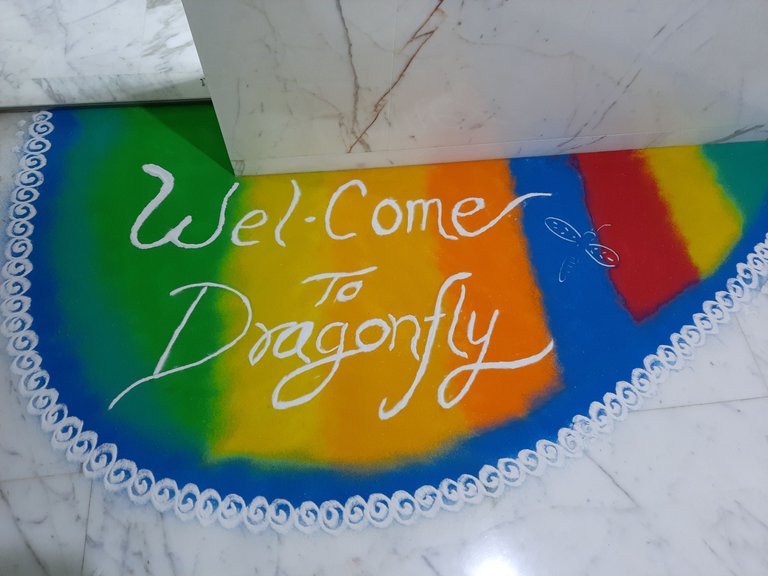 Finally the day arrived, to move to our new company Dragonfly Financial Technologies. When we enter a new home, we do celebrations and this is our new home, so our colleagues prepared for the celebration putting some traditional touch along with a ribbon cutting ceremony.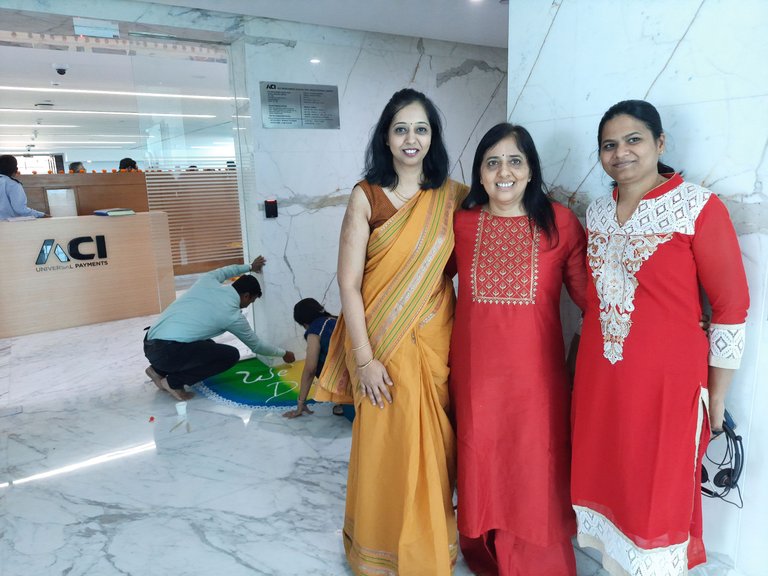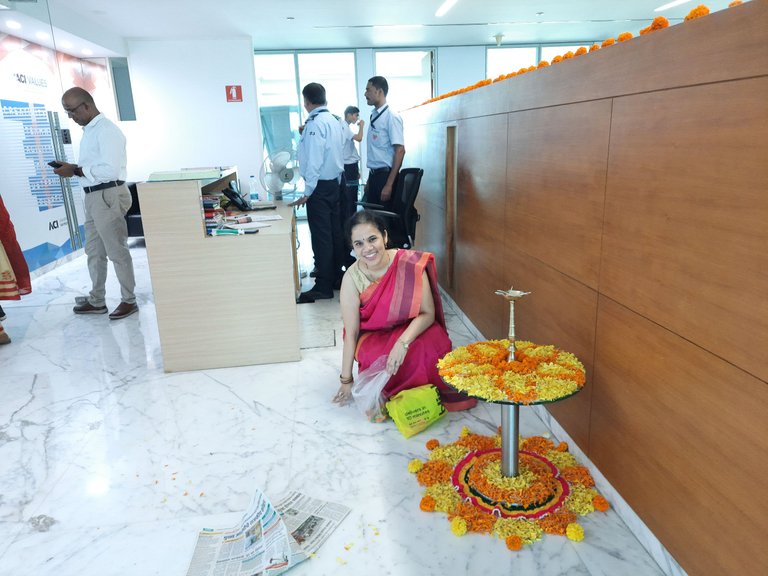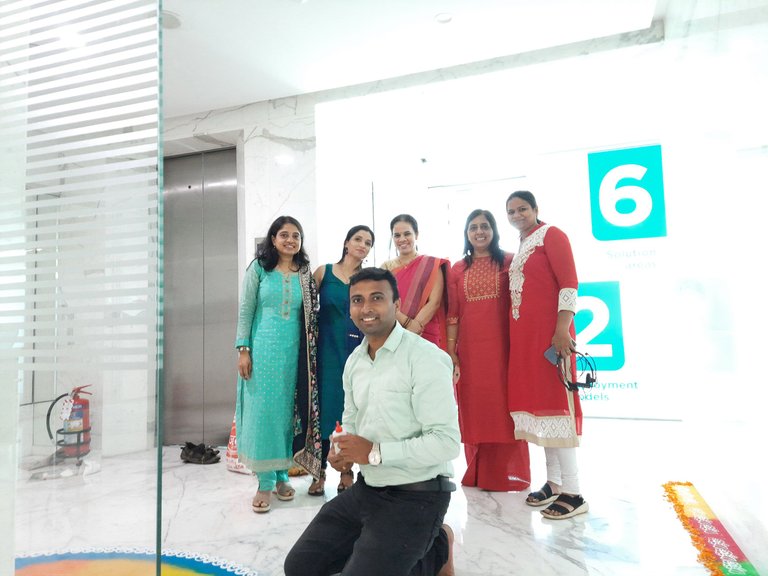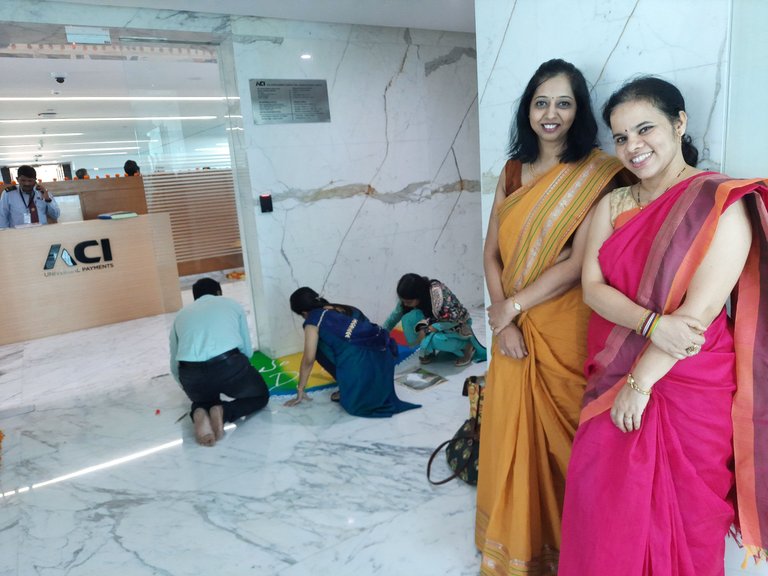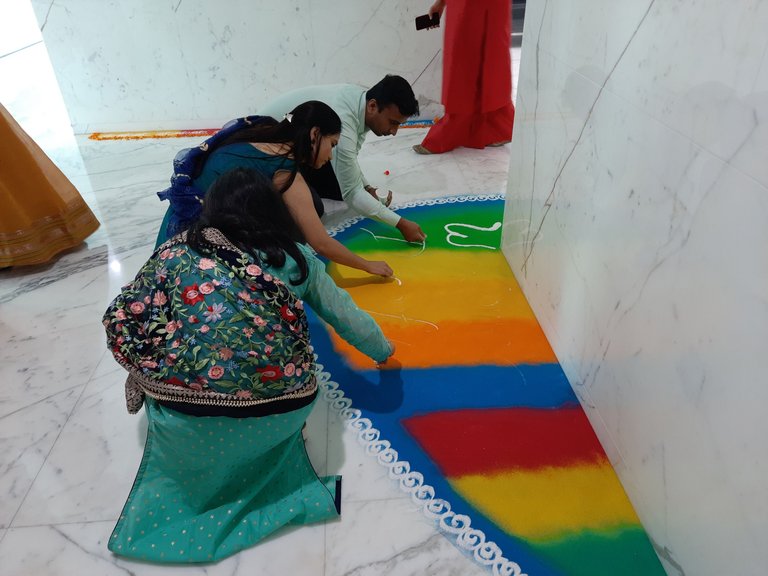 Kudos to all of you who took their precious time, to blend our culture to the work place and those who extended their hands to help in wherever possible. All of these people are working in great positions, but for a moment, we all had that spirit of new home coming mode and prepared to fly with a new mindset - deliver financial institutions global multilingual and multi-currency cash management solutions in a flexible, API first ecosystem, with seamless possibilities. The excitement to enter our new home was unmatched and can be seen on everyone's face.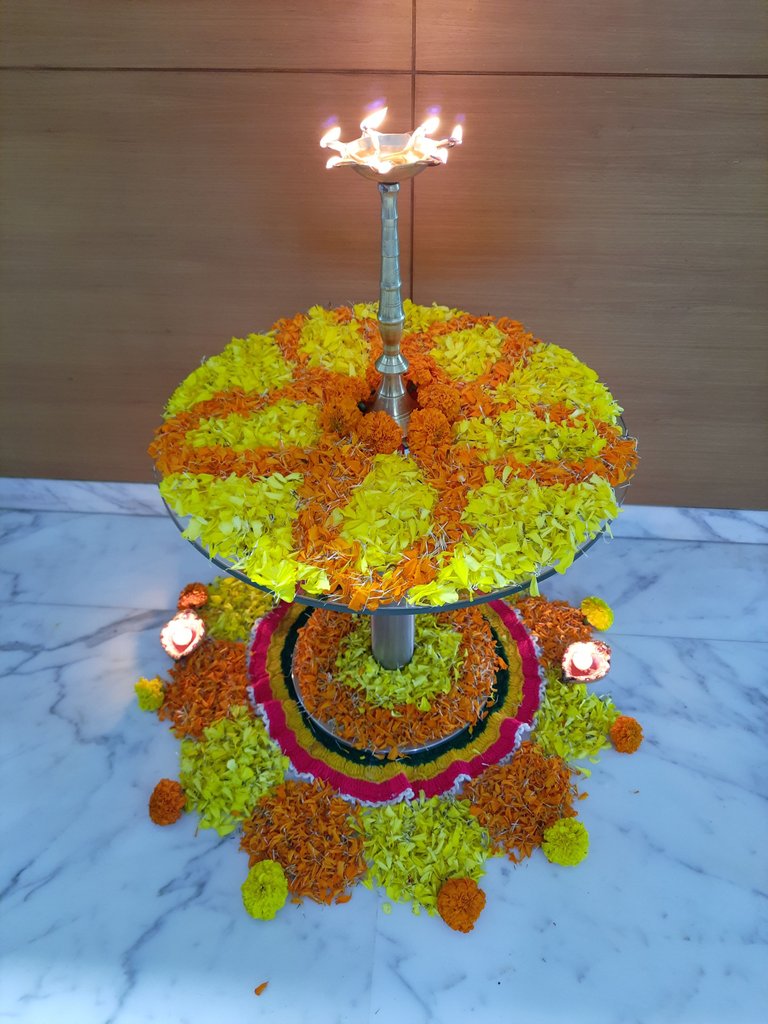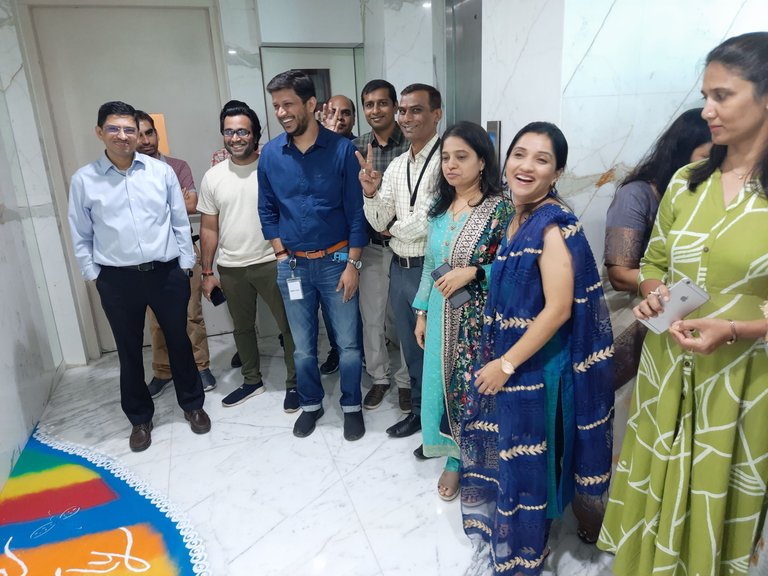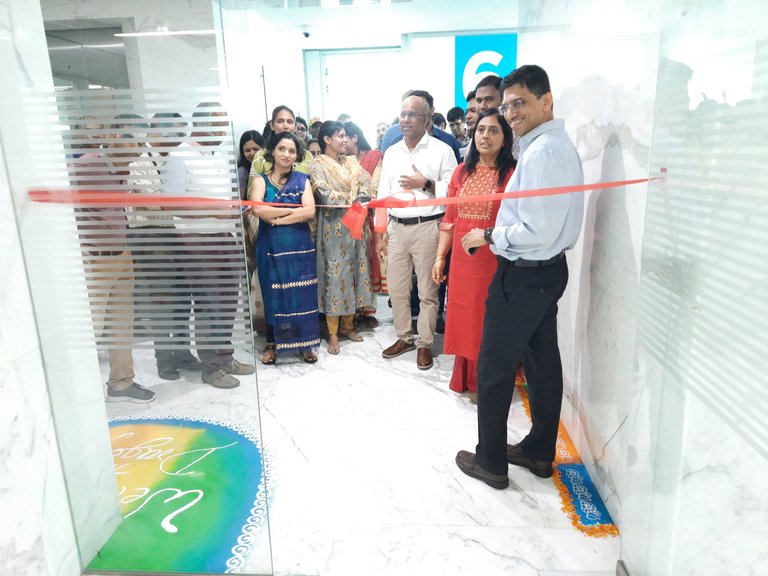 And every celebration must have some sweet moments - so this was no exception. What made it more sweet is that, it was distributed by none other than our site leader - excitement at the highest level. The background music from you was indeed unique, giving a fine touch to the celebration.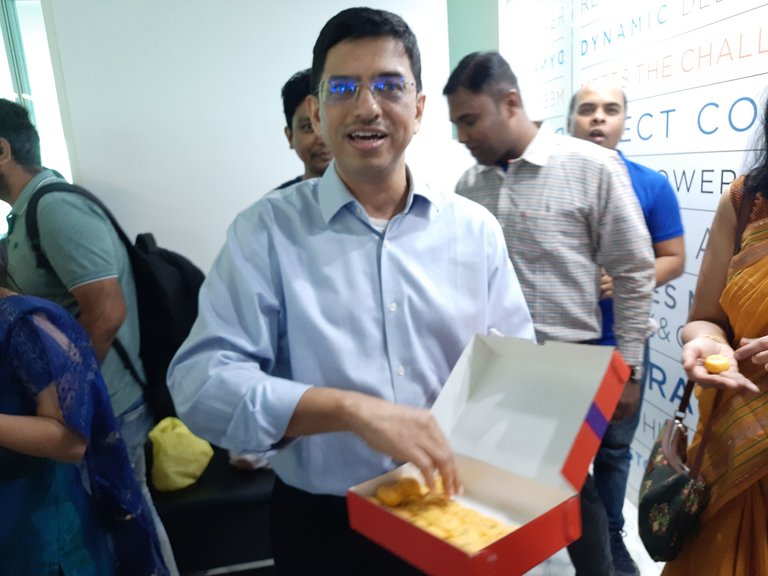 It will take a little while to settle ourselves, and adjust to the new place. But with this amazing mindset, we will thrive to globally deliver the best digital banking and treasury management offerings to financial institutions, writing our own success story.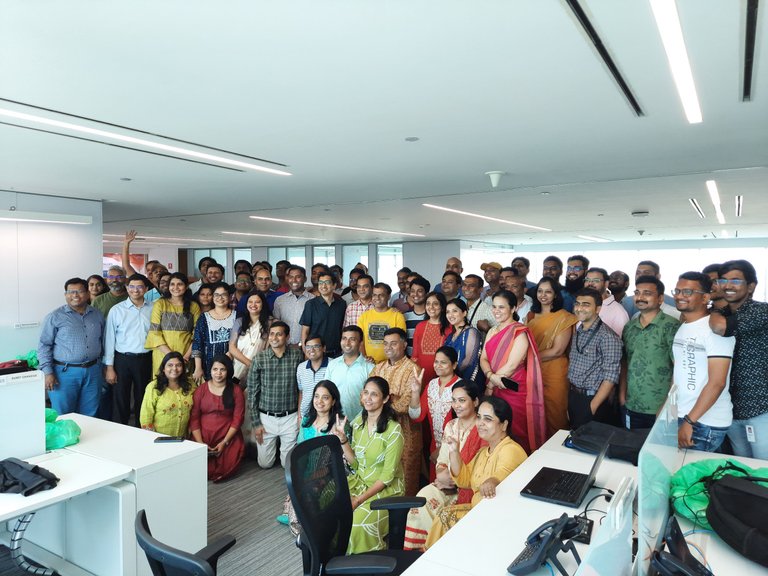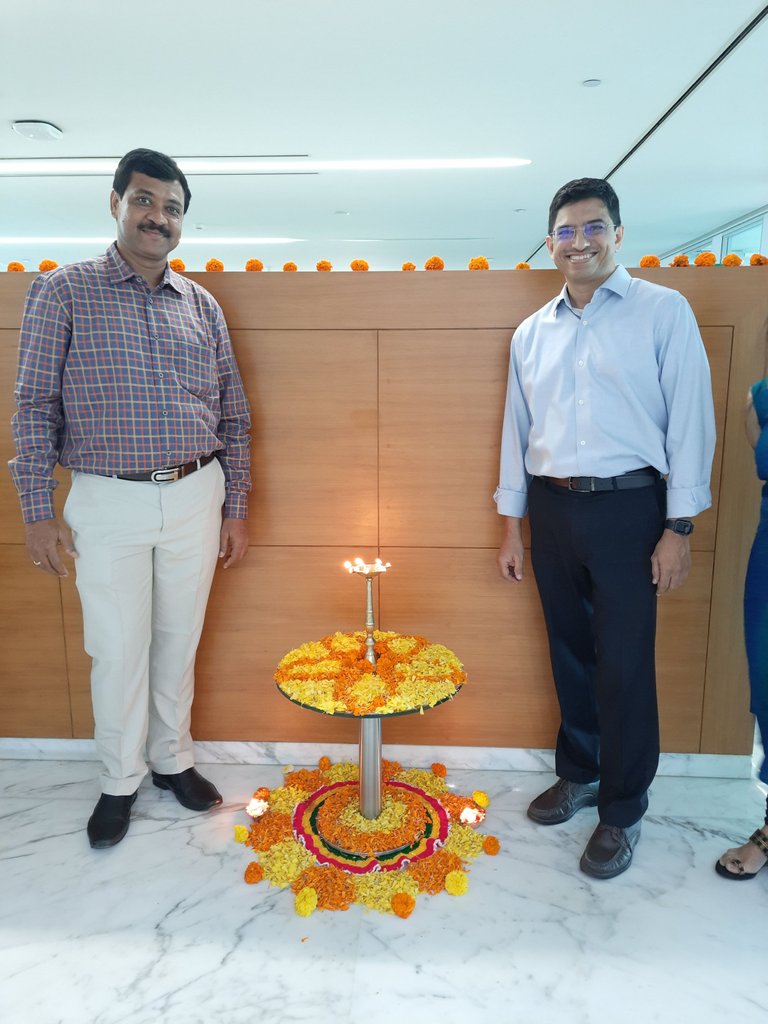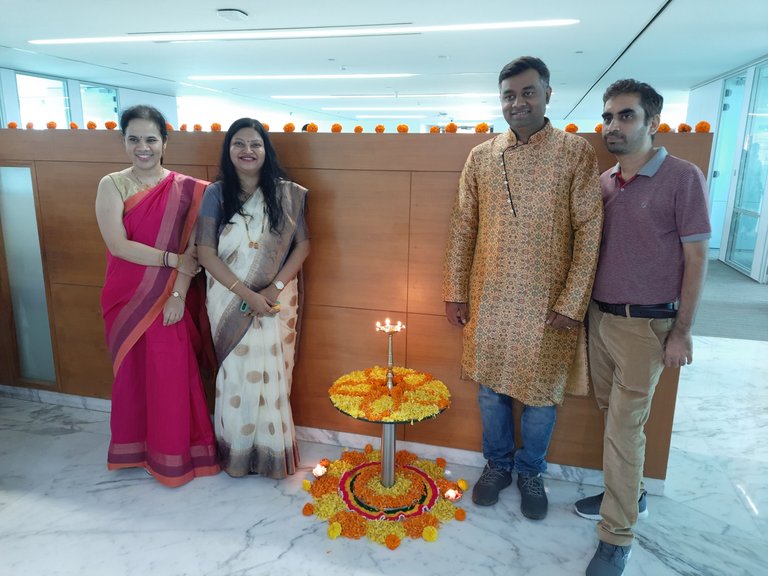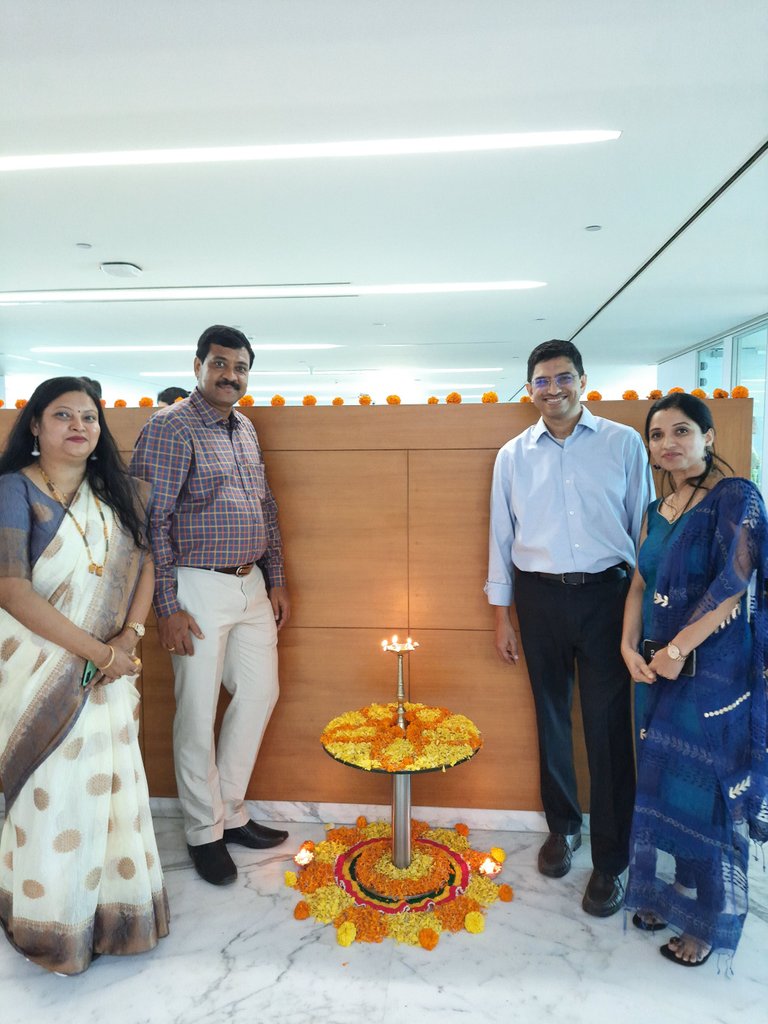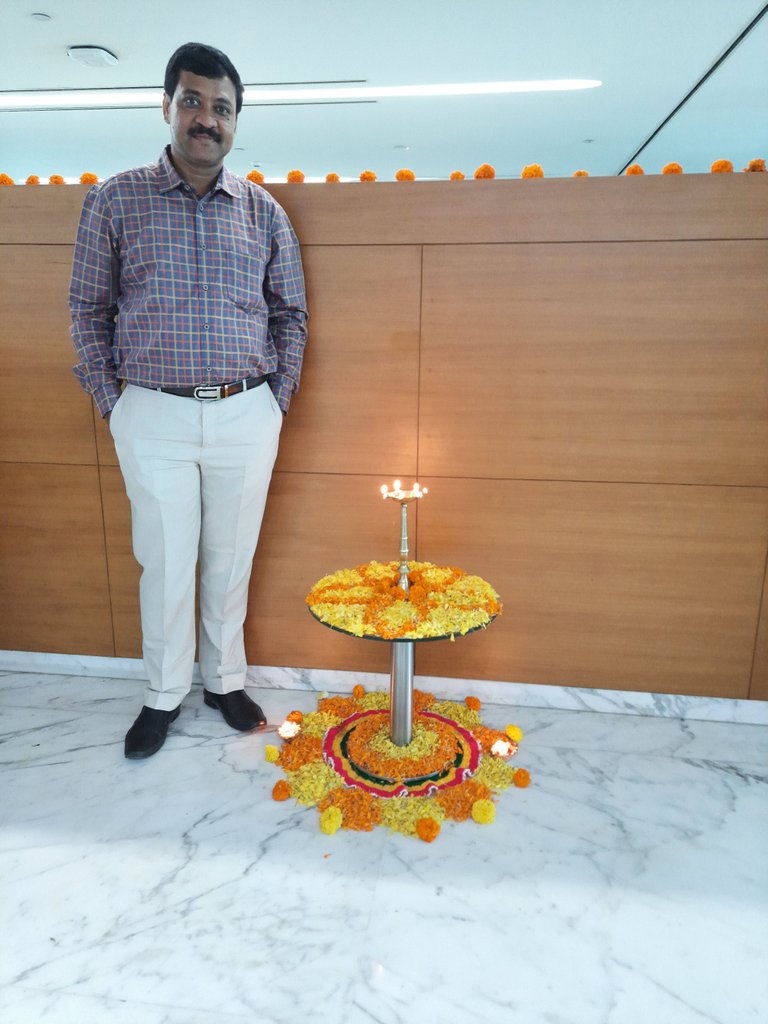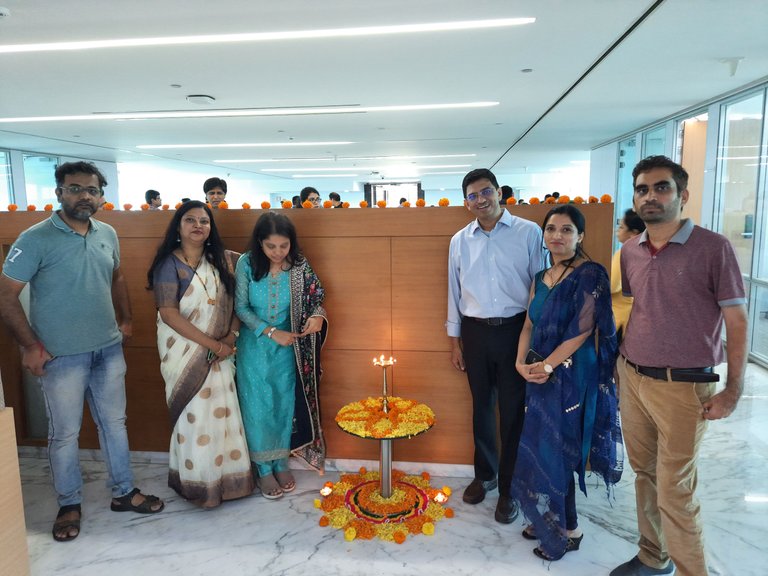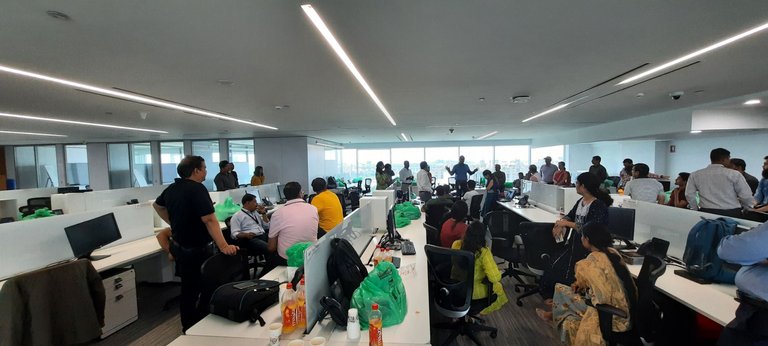 The new facility is positioned at the 13th floor of a very high rise building named SKYONE and has got a spectacular view, to boost productivity. It will perfectly chime in the spirit - Sky is the limit.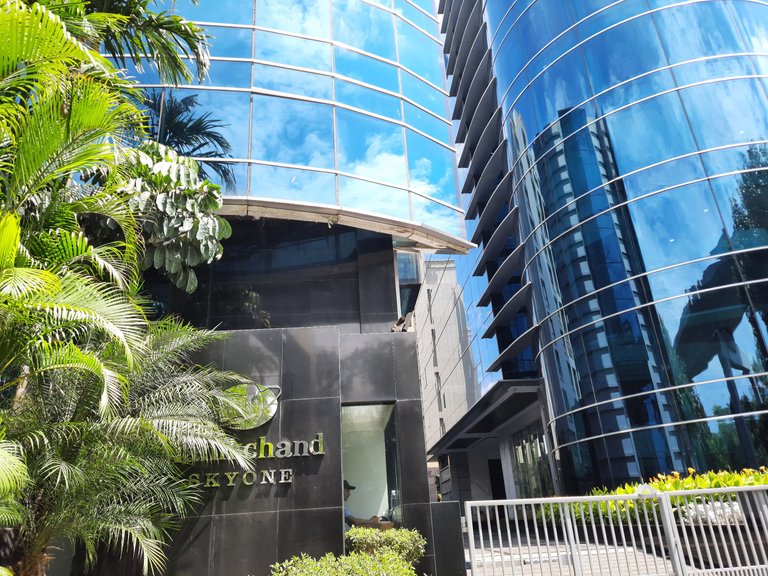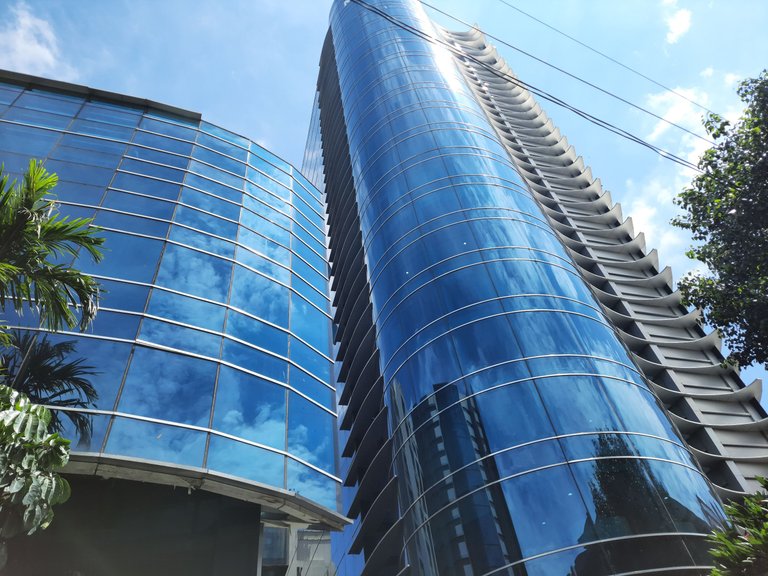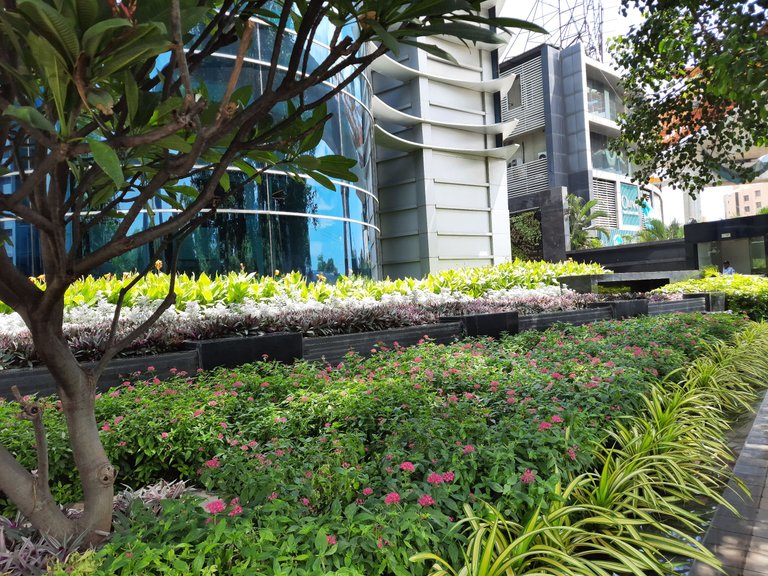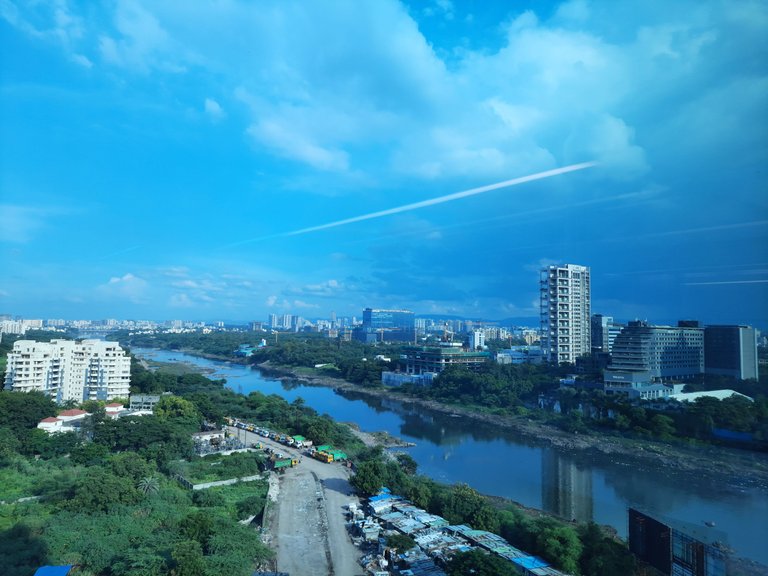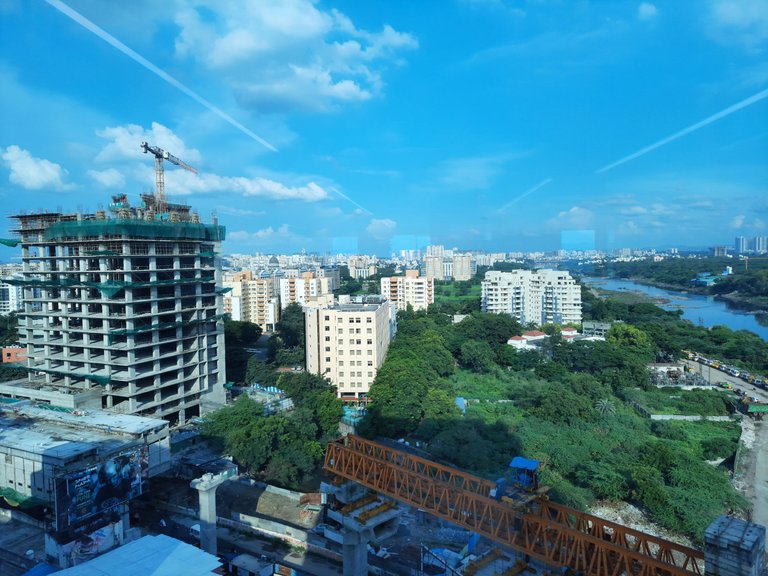 With the metro coming in, this will be a beautiful experience to work from such a place. And of course, those who need to shed some weights, they can easily do that by following the steps in the stair case :) Though we have a small facility that provide some means if you can't dare to walk the steps.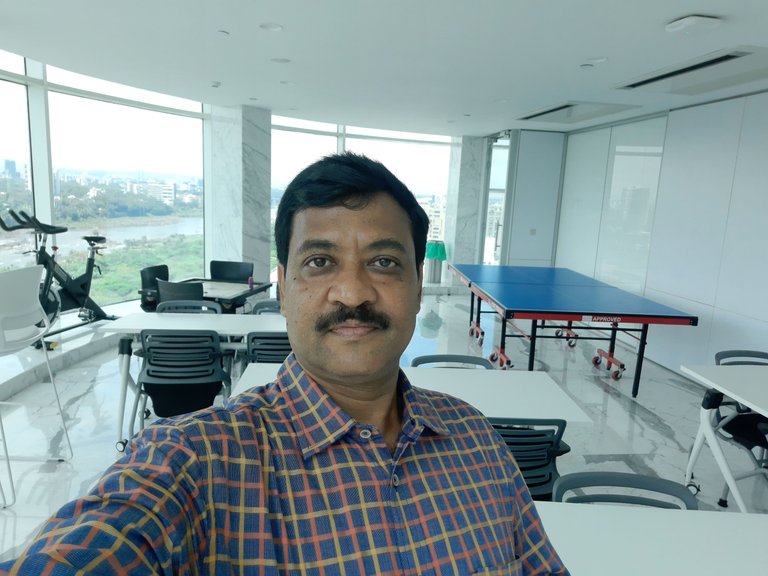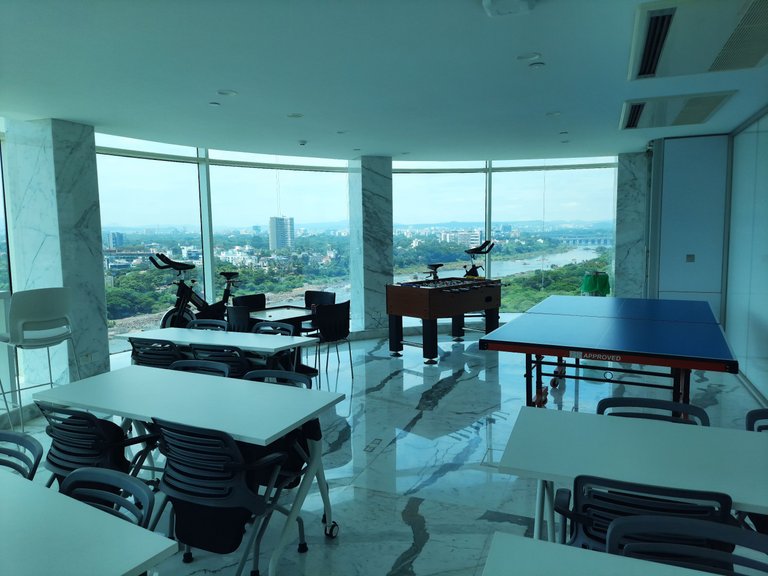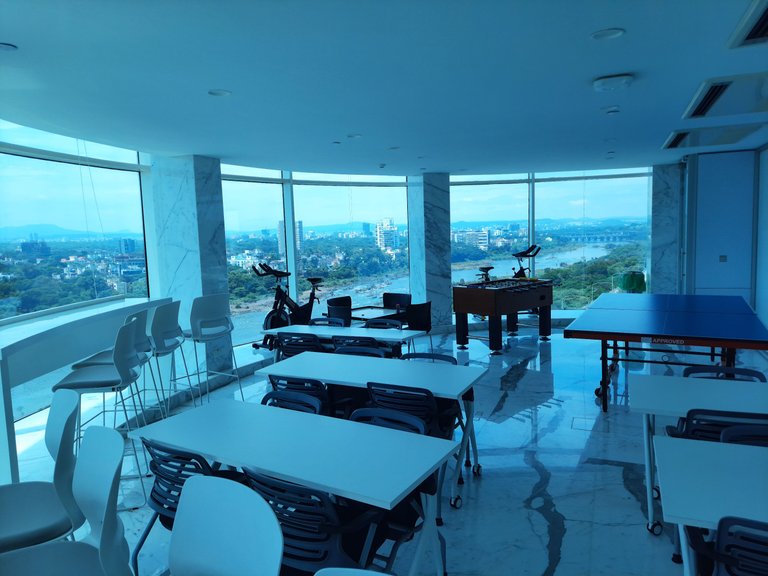 13th floor on wheels !!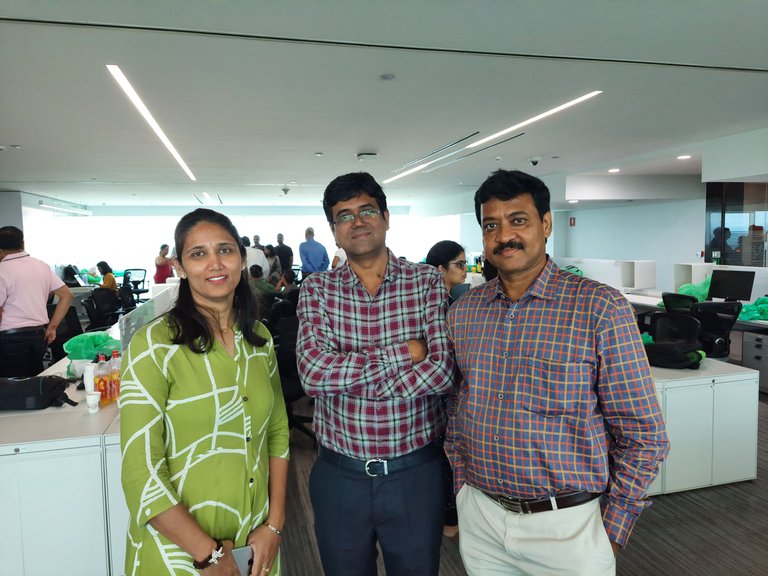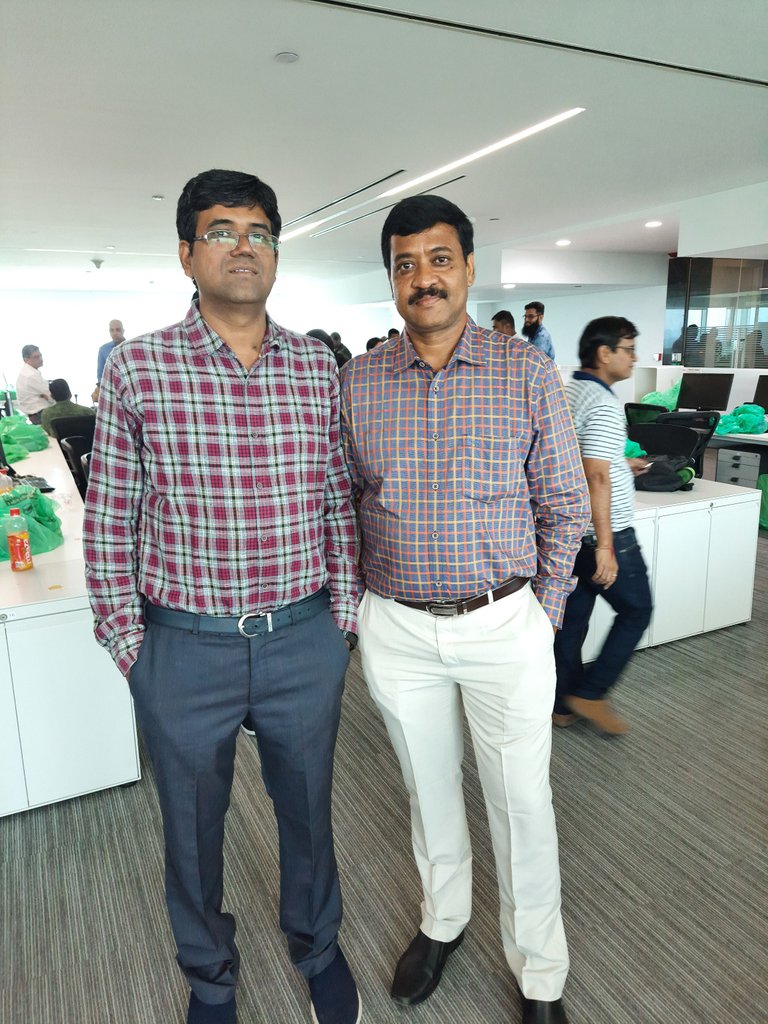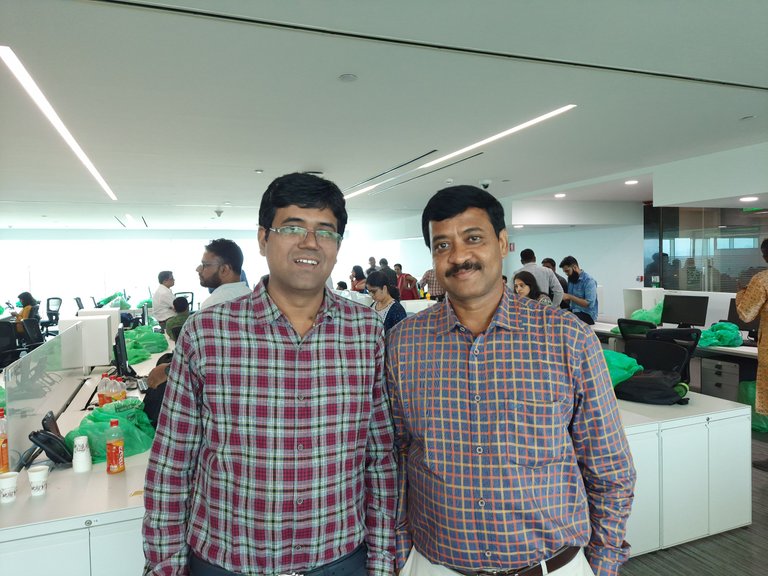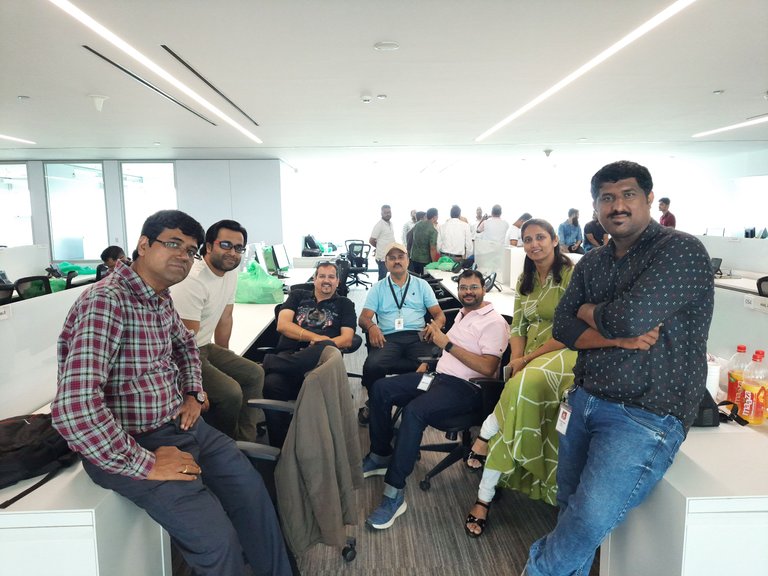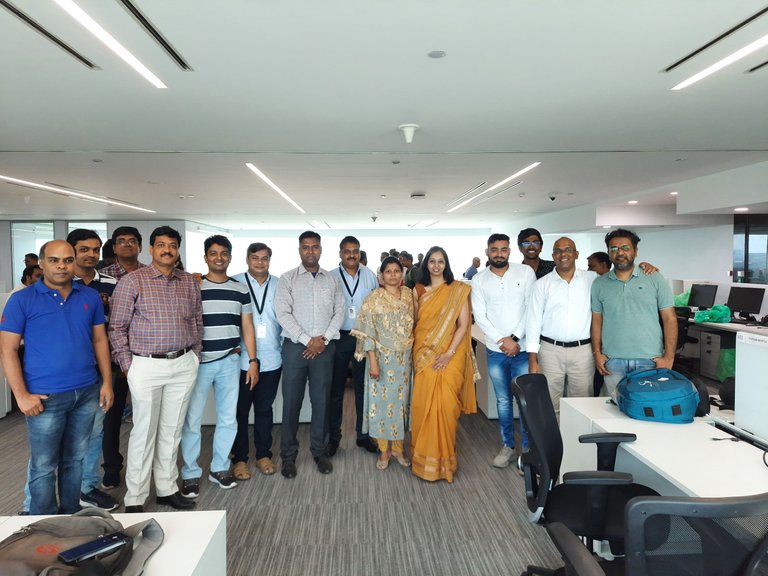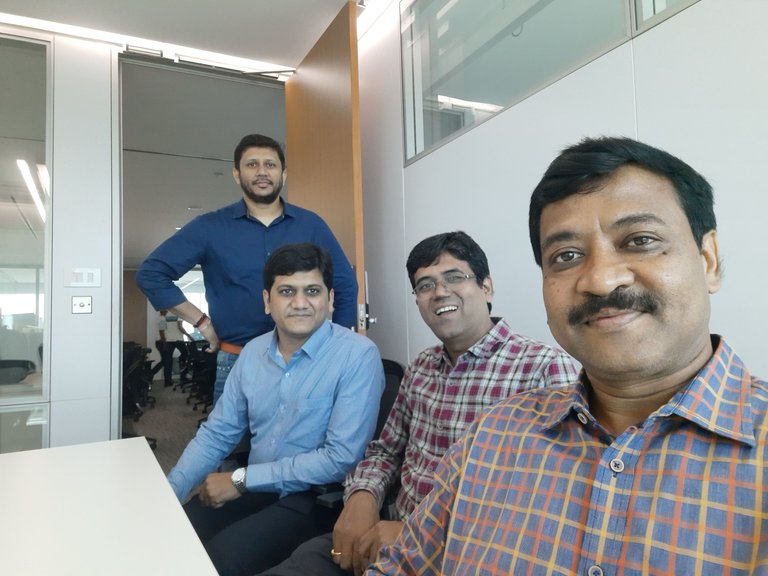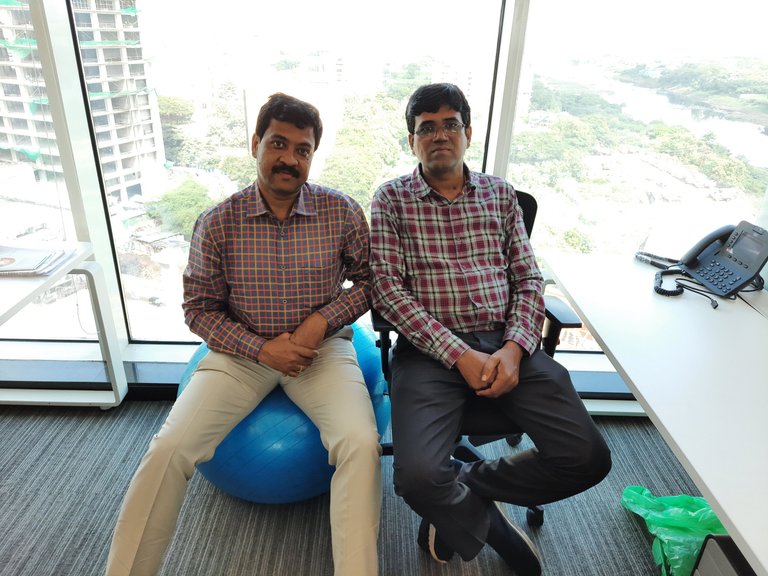 This day and this post will be memorable for all of us - to look forward to contribute to our own success story. I was overwhelmed by hearing from many of you to put this on @peakd - I am sure, this is going to be seen many many times over the years.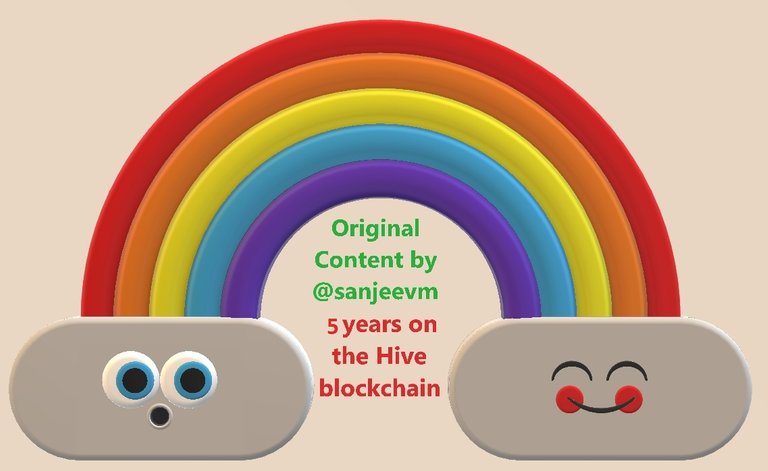 copyrights @sanjeevm - content created uniquely with passion for #HIVE platform — NOT posted anywhere else! #HIVE is my only social diary - my blog is my life.
---
▶️ 3Speak