Cappadocia Turkey
The rock formations in Cappadocia are intoxicating. They illustrate the power and beauty of nature. I wanted to share another post of some scenic moments there. Enjoy!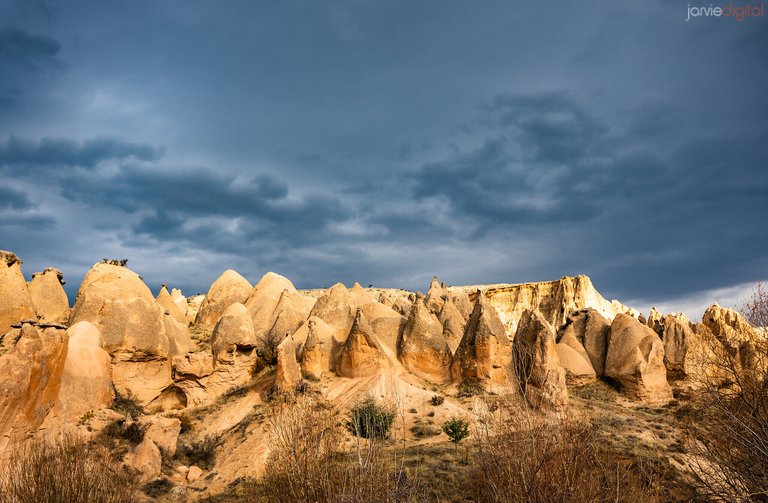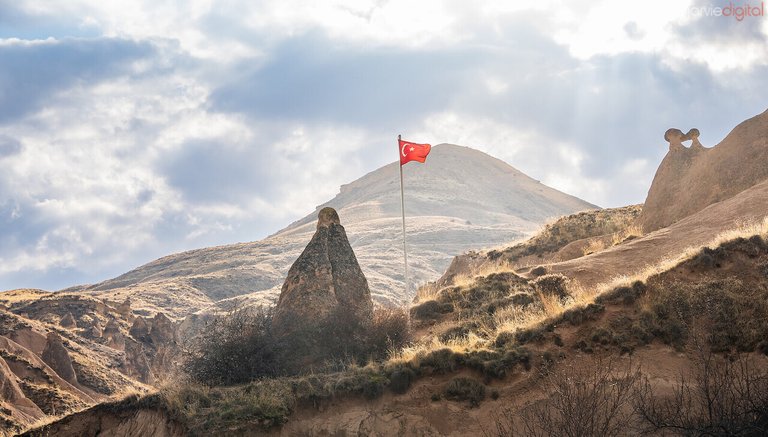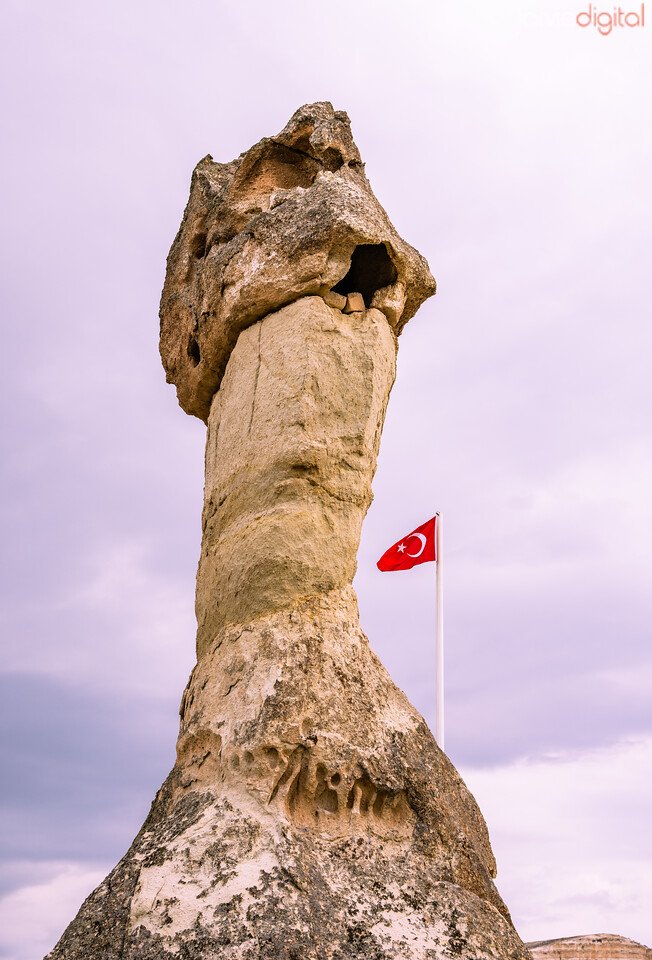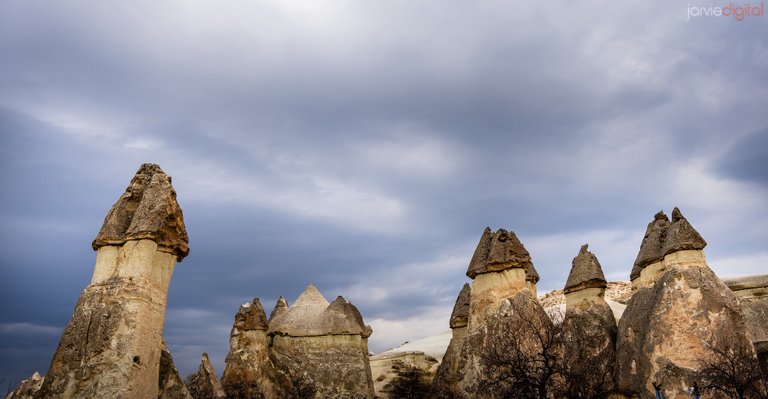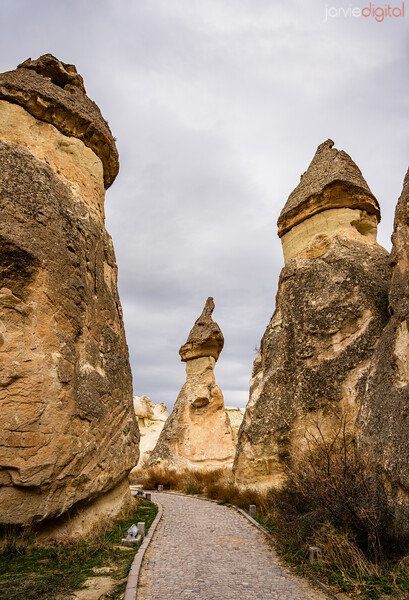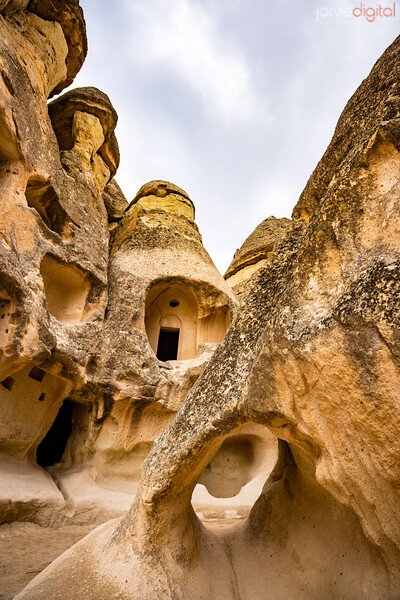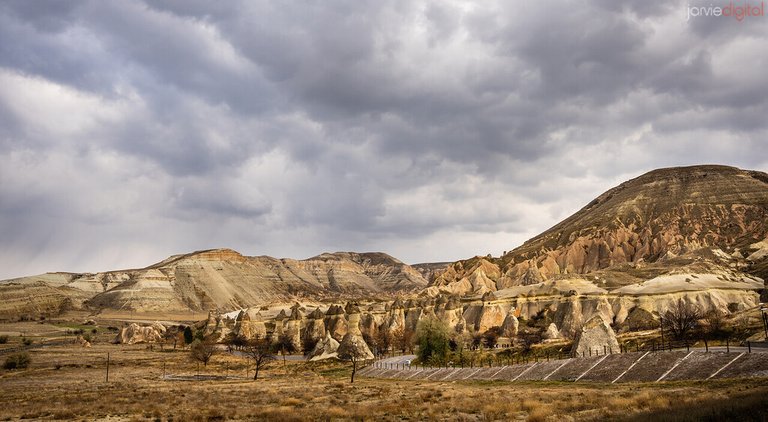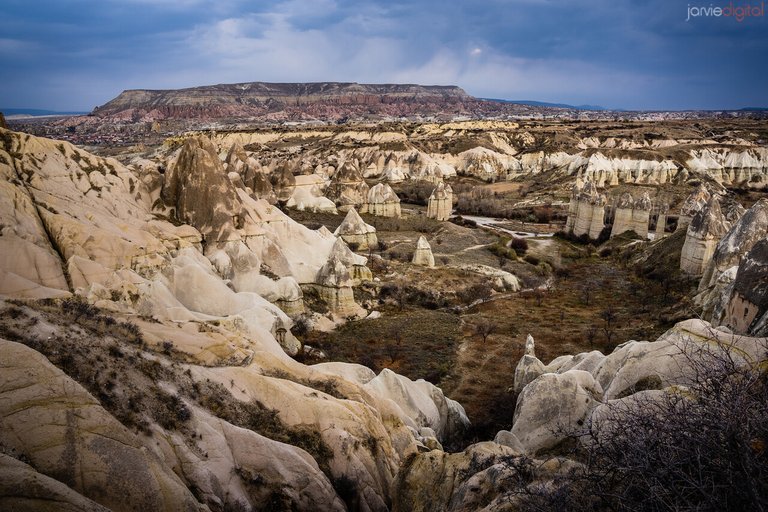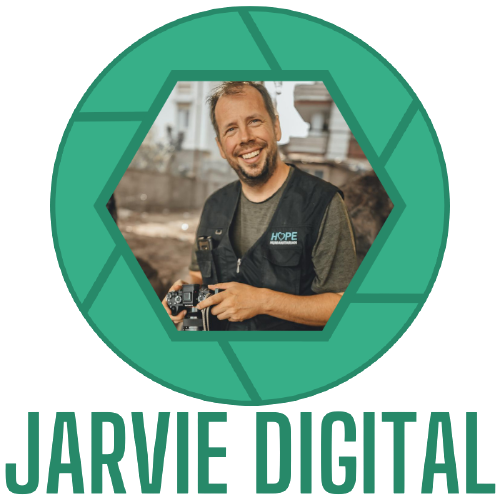 Professional Photographer of Jarvie Digital
You may know me as one of the co-founders of PeakD and PeakMonsters, but one of my favorite passions is photography. I've been a full-time photographer since 2008, and I've traveled to many places and captured many amazing moments on my journeys. You can visit my gallery to explore and purchase my photography located on my website at https://www.jarviedigital.com/. You'll find me in various photography communities here on PeakD where I'll post many of my travels, photoshoots and scenic photography. Thanks for stopping by and reading my posts.