Over the last six months, there hasn't been many days that I haven't taken a painkiller and the days I didn't I was just in more pain than normal. This isn't the US though, so the painkillers I am allowed to take are just strong Panadol, but as someone who has barely taken any through the rest of my life, moving to daily is not what I was expecting.
However, this is the funny thing that I find in regards to the "health is wealth" mentality that often comes up when I write about things like my lack of sleep, because there seems to be some kind of assumption that if I just got a bit more sleep instead of working all the time, all of my problems would disappear. would all of your problems disappear with an afternoon kip?
Unlikely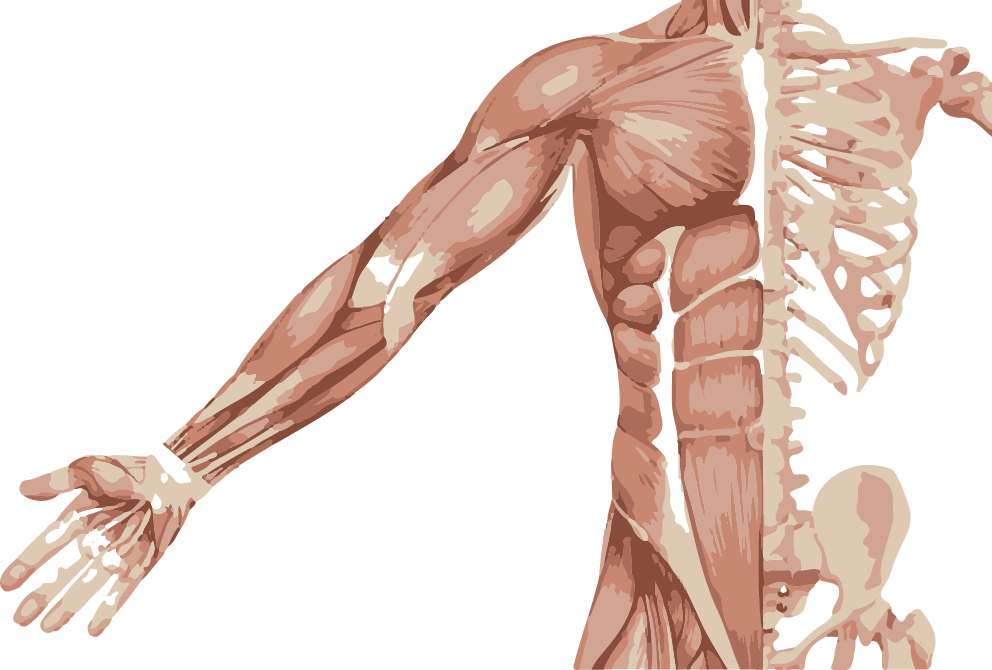 However, health really is important for our wellbeing, but I also think that too many people focus on it as if being healthy solves other issues - it doesn't. The other thing is there is a diminishing return on getting healthy and one has to consider just what level is possible and appropriate to achieve, based on who we are.
For instance, I have had incurable chronic illness since I was 16 and it doesn't matter how much I sleep, exercise of eat healthily, it is not going away and it is likely to be a major contributing factor in my eventual death. So, should I spend my time trying to achieve the "best health possible" and get enough sleep and worry about everything that passes my lips or, should I spend the time living? After all, what is the point of having a healthy body, if all the time is spent having one? Is that a life worth living?
Perhaps there is a balance point somewhere, but I do find that there is an interesting intuition that we favor longevity of life over quality of life. I think that the last couple years have shown that no matter the age group, people will lower their quality of life in order to protect themselves, even if they aren't at risk or, have already lived well past the average "used by" date. People in their mid-80s worried about dying is a strange condition, if you think about it in terms of the average age of death, which has doubled in the last 150 years. That means, my current "middle-age-ness", was end-of-life-ness. It is now about 82 in Finland and even 60 years ago in 1960, it was only 68 - that is a year after retirement.
Perhaps due to medicine and hygiene we have unrealistic expectations about how longevity of life, but maybe more importantly, because we expect to live a long time, we use our time frivolously. It could be that the longer we expect to live, the less likely we are going to appreciate the time we have and use it wisely.
It is how I see the portrayal of vampires, as with all of the potential of the "long-lived" to learn, build and affect their world - they instead spend their time hiding away in high schools. What assholes - no wonder people want to stake them through the heart, because they are fucking a scourge on society. Not because they drink people's blood, but because they do not use the massive amount of potential they have to do something useful. If they did attempt to cure cancer or such, people would willingly donate their blood to keep them alive and thriving.
While vampires (of this kind) aren't real (probably), the portrayal is human, much like how humans portray god, imagining that they can know what an all-knowing and all-powerful entity would think like - it is hubris.
Health is interesting though as while a lot of people look at those who for example make money but end up unhealthy as fools, they don't consider that they were already unhealthy to begin with. Because of this, they might not see that building experience or working hard instead of chasing health and longevity of life is actually the smart play, the one that has personal value. In my opinion, dying young is not a problem.
Dying without living is.
If we truly only have one life (as I believe) and we spend it chasing our own health just so we can be here longer, does it have more value than a short life that has more positive impacts on the world in which we live. For instance, would my daughter be better off having me around and sickly forever, or enjoy her time with me now and have a legacy of my work for her to lean against?
This is impossible to answer, because she will only experience one side of that and will likely favor sentiment - but it is something to think about.
Health might be wealth. But good health isn't always achievable.
Taraz
[ Gen1: Hive ]