It is only Thursday and there is one day left, but I am pretty broken mentally and physically. While work has been hectic with all of the team days, the work to catch up on and a training session to split the week in two, there has also been the ongoing renovations. I haven't had to do much heavy lifting this week, but as it is the entrance getting done and we only have one way in, we have been staying at in-law's (me sometimes at home), which hasn't been so comfortable and no one has had enough sleep. Not the end of the world of course, but it has made everything a little more frustrating. I have barely seen Smallsteps in a few days.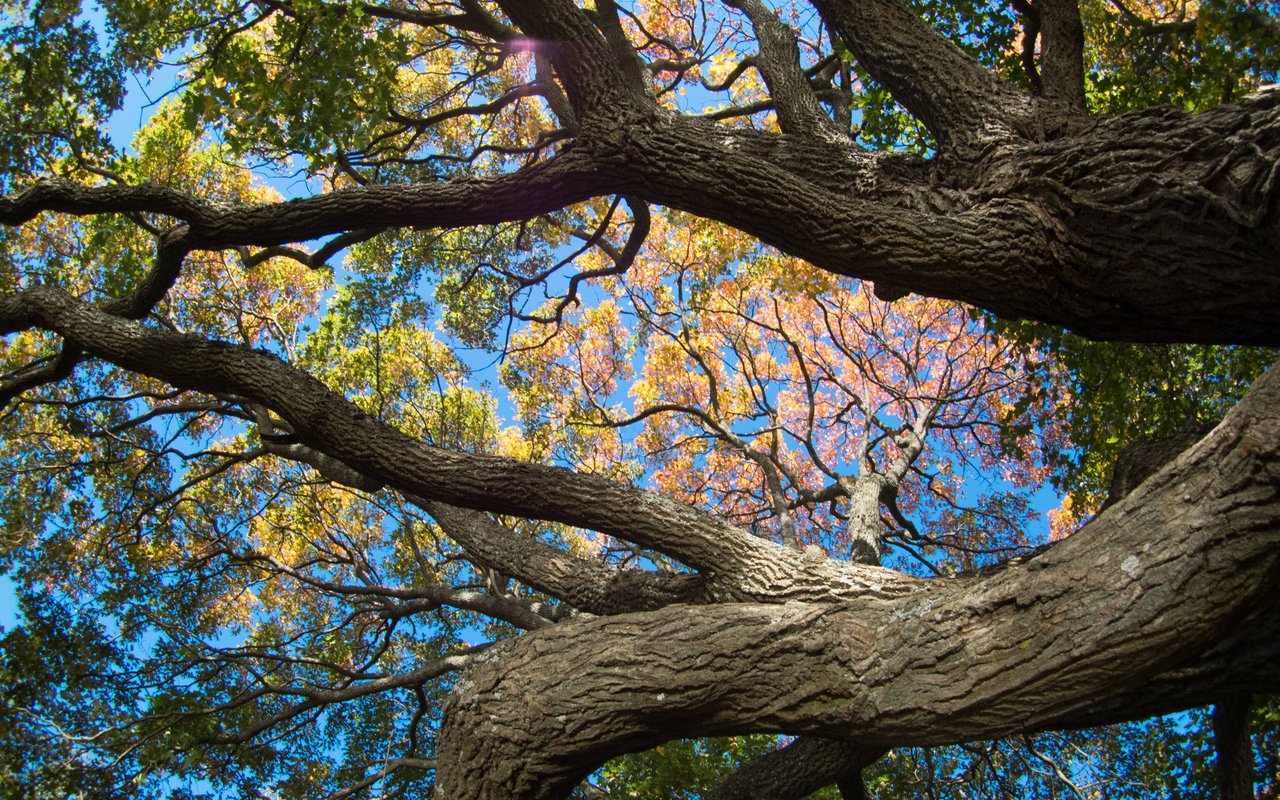 Someone I was speaking to today was saying that they don't really have any thoughts, they don't seem to think much at all and when they try, their mind is a blank. This person is intelligent and highly educated, so it isn't about that - they said that it just seems that when they are doing nothing, they don't seem to have their own thoughts enter their mind.
I was wondering how common this is, as for me, it is quite the opposite, I don't stop thinking and the only way to get my mind clear is to think until I am done for the day. This is definitely one of the reason I write in the way I do, as it allows me to investigate my thoughts quite deeply, even though I only post a fraction of them.
---
When I was language training I would play an easy game with students to help activate passive vocabulary that lays latent and unused. I would give them the first few letters of a word, for example "pre" and they would have a timed minute to write as many down as they could. I would give time updates and make ticking noises to add pressure closer to the end and I could see them "panic" trying to squeeze words out. What people would find is that their brain would start off fast, but as it started to run out of words or be put under pressure, the brain starts to stretch and search words that might not be relevant at all. Even though a player might only get 10 words on the paper, they would have run through dozens, as well as all kinds of other thoughts. There were many points of learning and training in the exercise that most did not recognize.
---
Writing is like this for me, each sentence isn't just a collected thought, it is a handful of thoughts that have been held, considered and rejected or approved that are then distilled into a single point. While you read one sentence, there might be ten tangents of thoughts that I could have gone down, but for some reason or other, I chose the one I did. I find the process fascinating, as I essentially have little control over the thoughts I have and perhaps I don't have much control over what i end up choosing either. It is much like the game I would play with my clients - fun.
Thoughts are funny things in general and while we mostly do tend to think, we don't think too much about how we think or maybe more importantly, why we think. Why have thoughts if we aren't going to acknowledge them, filter them, use them? Why learn so much through a lifetime, spend so much time acquiring knowledge if we are not applying what we have learned in some way?
I think that part of the problem is that a lot of what we learn is completely useless, more used as an entertainment or distraction of the mind, rather than to have any practical knowledge. Back in the past, I think there was probably more energy or time spent on learning what was necessary to provide a living for ourselves, to get better at what we do, not just increase what we know.
I think that not so long ago we would find our sense of self and develop our level of status through what we do and how we do it, but now it is more about what we can consume. People seem to identify themselves with what they can buy, not what they are able to accomplish. Which came first, the advertisement or the purchase? Perhaps is is a supply and demand "chicken or the egg" scenario.
Whatever it is, I think that while we have a lot of access to information, we do not seem willing to use what we learn to add value to the world, we use it to consume a little more. Perhaps it has always been the way - we just have more opportunity now. We think we are technologically advanced because we were the first to buy the latest gadget or, we think that we are making a difference because we tweeted with some social hashtag. We might be making a difference of course, but it might not be what we think.
We become complacent on our own activity, thinking something was done without us actually doing anything at all. This means that things can be done by those who have the gumption and proactivity to do them - and there is always someone willing to do what it takes to bend the world to their own needs.
You see how thoughts work? If not paying attention they tend to get away from where they began and end up in unintended places - and when our thoughts are led by what we consume and we no longer have the habit of observing our thoughts and filtering them to accept and reject, we can be led down all kinds of thought pathways and, into activities that we might not have otherwise done. In some way, it is somewhat like entrapment, priming our mind and nudging our thoughts until the narrative we hold forces us to move - is it a voluntary act?
The process of creation is thought, word, action and like the game of passive vocabulary activation I would play, once we give a focal point to think on, a narrative is created to complete the word and once that word is available in the mind, it is far easier to act upon. Controlling the words injected into the vocabulary is to control the narrative, which is to control the behavior. The algorithms that control what we consume are passing through without our thought, but it doesn't mean they don't make us think.
Taraz
[ Gen1: Hive ]