I've driven myself into the impassable funk known as burnout, once again.  Your typical crash.  Always hits hard and often comes out of nowhere.  The vehicle known as me can no longer operate at peak potential.
But I sensed this coming, weeks ago.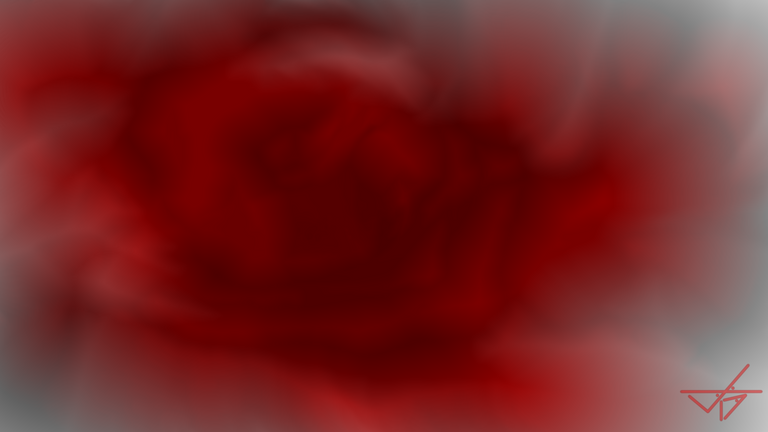 Same Thing
Every time.
I live a double life.  Behind the scenes, I'm all me.  That means living a life I don't talk about much here which takes up all of my time, plus making and spending a lot of time on these words and the imagery I present to, this world.
Many of you who've been following me for awhile know there always comes a time I go completely silent.
Trying to avoid that.
Since my life is often kept quiet, in the past I'd simply leave without mentioning anything.
It's currently shortly after four in the morning.  I don't have a day and night cycle like a normal human.  I sleep when there's no choice.  A couple hours later I'll wake up in a panic thinking I'm wasting time.
Then I'm on coffee while I focus on doing something for this life or that life.
Normally I won't put something down until it's finished.
One of the first signs of my brain starting to melt has been blinking on and off lately.  Unfinished projects start building up.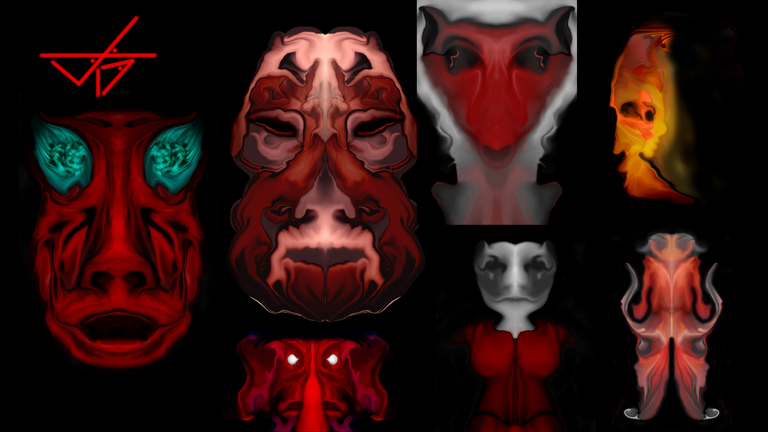 That's about a week worth of work.  Add writing to each of those and there's a week worth of posts, yet there's still about a week worth of work to do there before I can call them finished.
I have more.  Some might not even get released.
The passion slowly drains as the burnout sets in.  I could be hours into something, become bored and tired.  I put it down, crash, enter dreamland unexpectedly, then see something like this: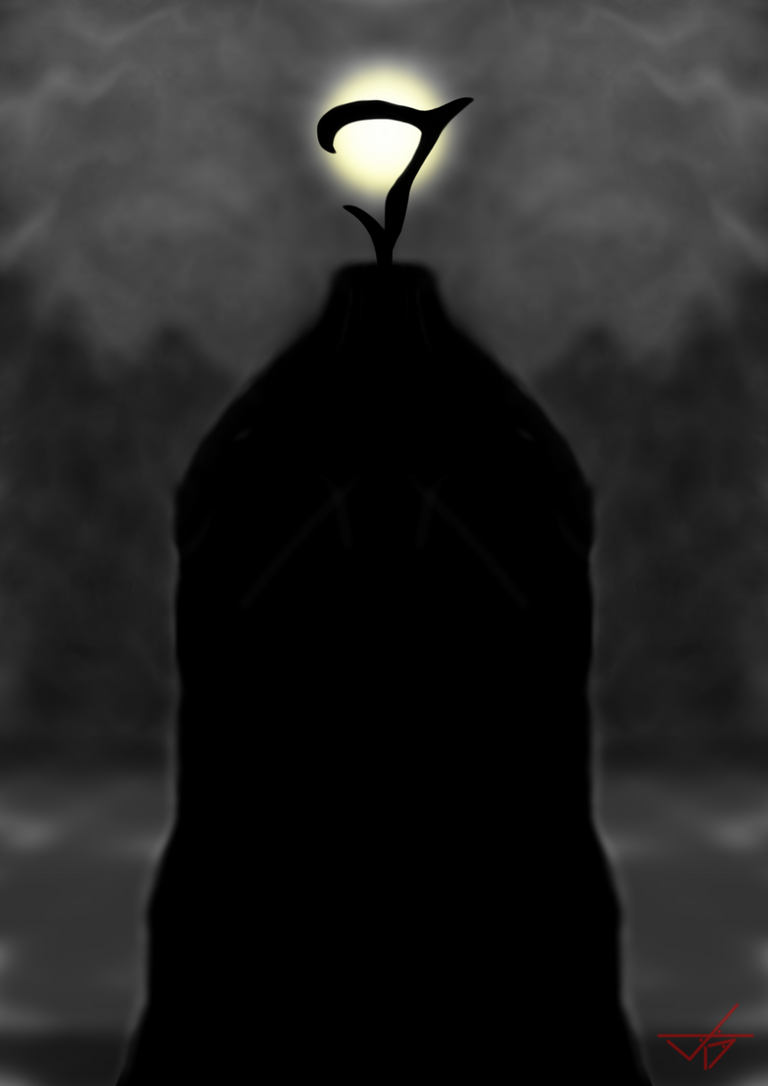 A few hours later...
I've reproduced a vision that makes no sense.
It's night.  That's the moon.  I have no idea what the symbol means.  It's sitting on top of a gravestone.  That's what I could see and all those shadowy figures surrounding me was enough to startle me into wakefulness.
That image sat completed in storage for awhile.
I thought:  maybe I'll write some kind of horror story and throw that in somehow with something else I'll make, eventually.
Never got around to it.
There are plenty more I spent time working on and have yet to release.
The burnout creates confusion.  One day I'm motivated to do something, the next it's gone.  Ideas are popping in and out of my head; nothing sticks.  Confidence is shot.  Even now, as I write, and after spending hours working on this post, that little voice we all try to ignore is saying:
They're not going to like it.
My mind is in a million places at once and refuses to come home.
The first image is new.  I made that to represent what my thoughts look like as they travel through my brain gunk at high speed, with no place to go.
Everything you've seen here is new to you.
The burnout is nothing new to me.
I'm still unsure if I want I go quiet for awhile, take a short break to rest, or maybe even a day or two of focusing on what comes naturally stress free might be all I need.
Tough to decide when the brain is blah.
But if I do go quiet, don't worry about me, I'm not dead, and I will be back, eventually, whenever.
Have a nice day.

Credits:
All art and images seen here were produced digitally, by me.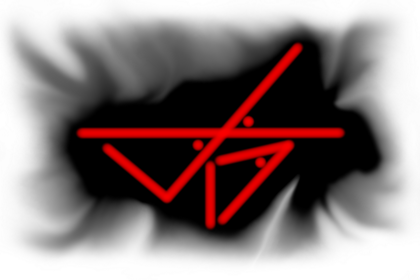 All content within this blog is 100% organic ACTUAL CONTENT and contains no paid vote additives!
"There's a lake in the water again and for some reason it's snowing."
© 2020 @NoNamesLeftToUse.  All rights reserved.