But here I go. Writing the opening line. Just like I always do.
So as of today, I've been here in some way, somehow, for seven years.
Sick of me yet?
I don't think I've ever celebrated this day. Can't seem to recall writing a post shedding light on the fact it's been another year of being, around.
I'm spontaneously winging it as well. I have nothing prepared. Which reminds me...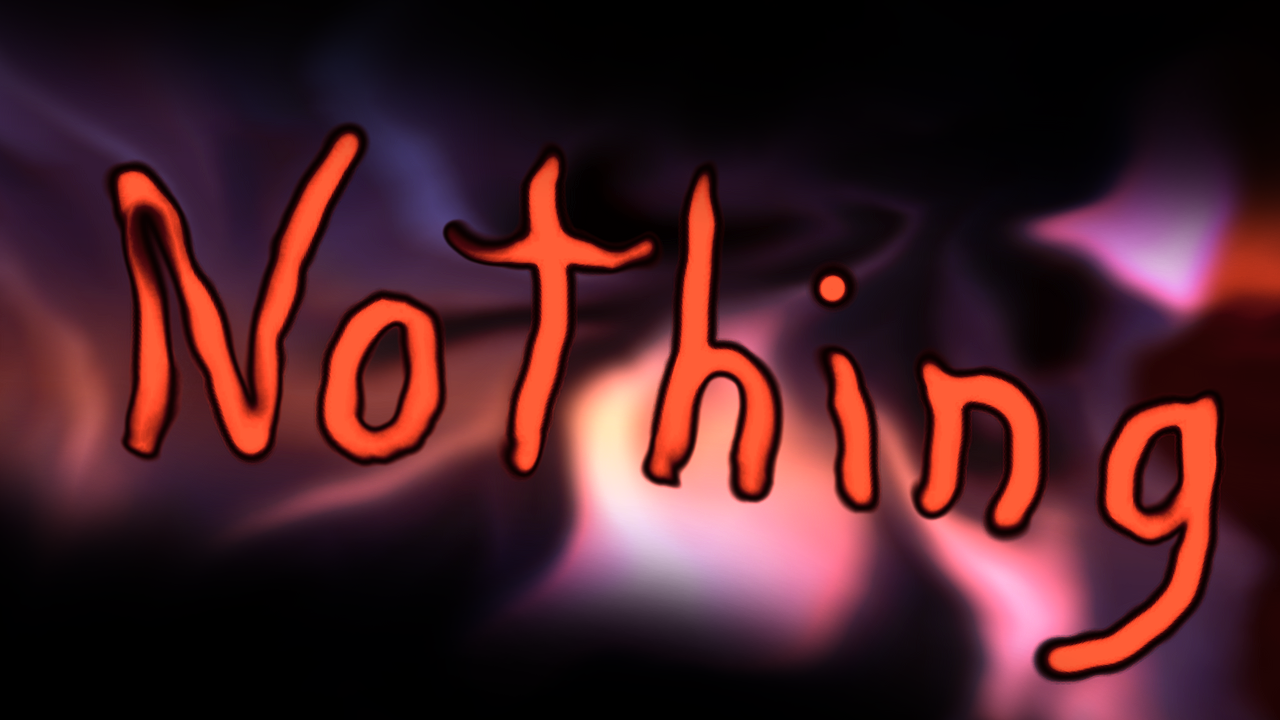 I do have nothing prepared. Made nothing years ago it seems. And I'm sure you've seen nothing before. Nothing always makes a good thumbnail though. So, yeah, nothing it is.
These jokes are nothing, too. Just some filler. We like longform here!
I've been noticing I feel like nothing, most days. Haven't been feeling well enough to be on here trying to do whatever the fuck it is I do here.
What is my job again?
OG?
I should write a proposal and ask you fine people for a retirement package. I'm sure that would go over well. 200 HBD daily to sit around acting like I know things as I constantly remind everyone how, "I've seen some shit in my day."
And it's true.
Some days I like how this place kicks my ass. Most days, I don't.
I'm lucky I have a lot of good memories as well. Like the time I made this!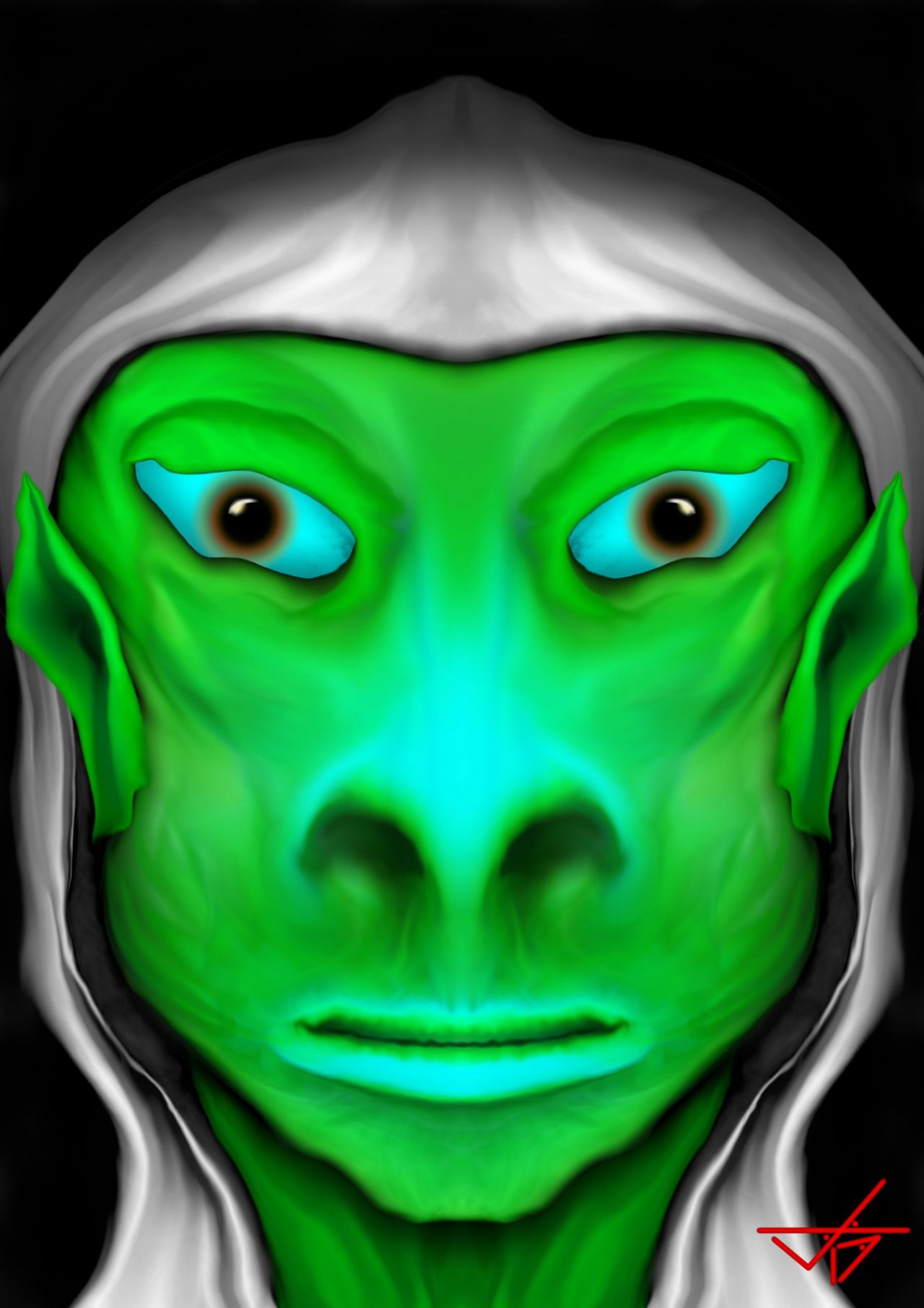 And called it, Quits. That's his name. Two years and one month ago I created that dude. Showed it off here in a post and it doubled as a hint that I'd be leaving for a bit, which I did.
No official announcement of course. Just a, Poof.
Have you noticed I've been away? Is there a badge for someone like me? Most days on vacation. I'm certain I hold that record.
This OG knows many people have come and gone over the years. Every time I leave, it's to give myself the opportunity to come back, feeling fresh.
I ain't feeling too fresh.
Seven years is a long time.
The type of stuff I like to create and present here would have killed me if I had spent the entire seven years grinding daily.
Seven years ago I saw a mountain I wanted to climb. Nothing was going to stop me. I set some goals. Eventually reached the "top" here, consistently, which is something I wanted to do, organically. The work was hard but getting there was easy. Behind the scenes here I had it in my head it was already done the entire time.
The mind is so incredibly powerful and I love using mine for stuff like that.
What I didn't see coming was me becoming bored.
What I saw was this ecosystem growing at a faster rate than I ever could, making the top of this mountain impossible to reach.
I was wrong, the pace is slow and there have been plenty of curve balls hurled this way but I didn't come here to bitch about the place or even talk about it.
This gig isn't supposed to have a top.
Not everyone here does arts and entertainment but everyone can relate. If you're developing a product on chain, you don't set a limit on how many will use it. You want millions. Nobody wants their favorite crypto to max out at ten bucks. As soon as that happens you're hoping for the big eleven, right?
Then twelve!
You saw some of my art. You want to see another one!
Why would I stop at just one face when I can stash another face inside there plus put a goat on top then tuck another face off to the side!
I called that one, The G.O.A.T.
That's what I tucked inside my second actual post on Hive way back in March of 2020.
Remember this one: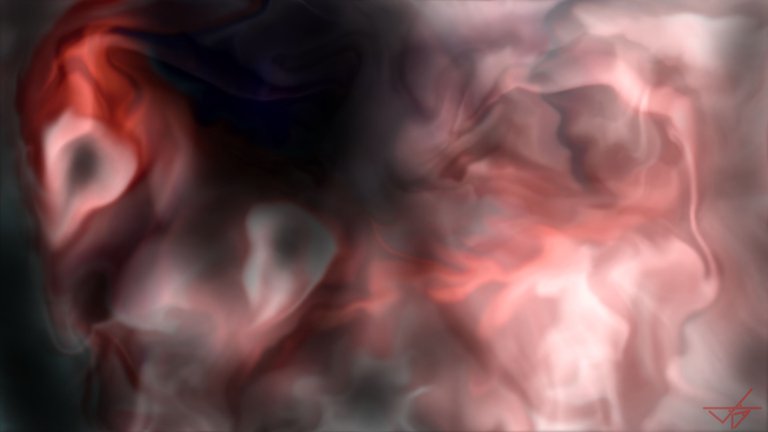 Probably not. I called it, My Thoughts Exactly.
I used it as the cover image for this post.
I don't really know how to write a celebratory post, as you can see. People are usually serious, happy, talking about accomplishments and whatever else.
I stole the number one trending slot away from Justin Sun with that post.
Should I even be proud about something like that?
It was funny and also doubled as a post like this where I simply pop in out of nowhere.
Except this is supposed to be my anniversary post.
I don't even celebrate my birthday.
BLAH
In today's news: I'm not dead.
I'm also not planning to be creating content for awhile. Don't have the time. Not even sure how active my following is anymore. Been trying for years to get back into this steady but it doesn't work out.
There's one thing I need though. Probably the first time in seven years I ask for something.
The truth is, I don't really know anyone here. I've always been distant and that's on me of course. Sure, we talk in comment sections. Joke around, whatever. Get in arguments sometimes. It's a fair statement though, correct? Not one of you out there can say you know me well.
For years and years I've been thrown under the bus and accused of being part of some kind of clique here that calls all the shots and creates all the problems. It typically happens when someone feels like creating a problem. People put on their tinfoil hats or whatever then hone in on this bogus signal that tells their heads bullshit. Next thing you know the bullshit is falling out of their mouths.
I've collected a massive amount of bullshit over the years. If I sat here and produced a list of every event, your jaw would hit the floor. There are also several who've witnessed it, several times, all while knowing I act on my own and don't even fucking know anybody.
So I ask you to simply accept the fact: I'm okay.
Yes, it's mentally draining and would probably be enough to push someone over the edge. Yes, sometimes it puts me in Asshole Mode.
But there's something really special about those types who will openly bullshit like that in public to me, in front of others who know the truth.
It rips their masks off and reveals what's on the inside.
And what you see is humanity. That's why I keep my distance.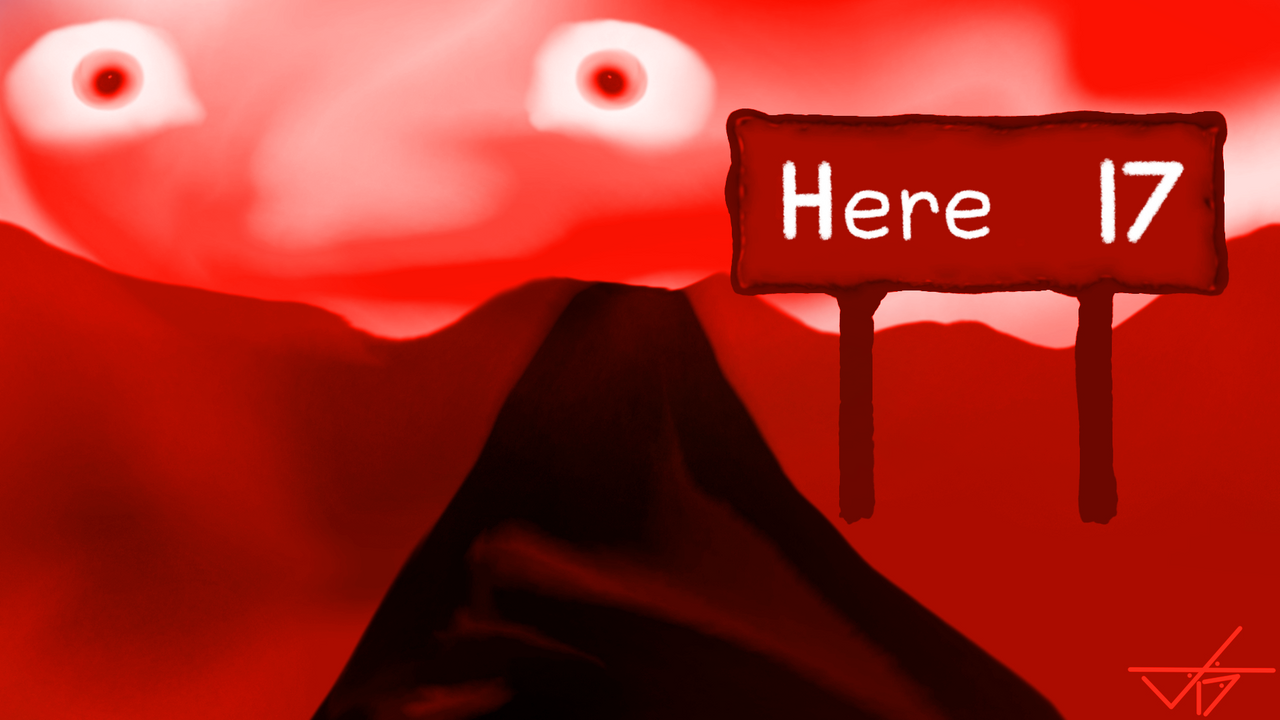 Credits:
Art and images seen here were produced digitally, by me.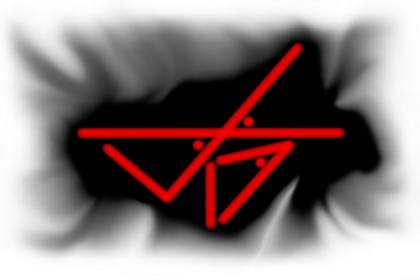 "And I've seen some shit in my day."
© 2023 @NoNamesLeftToUse.  All rights reserved.